The back to school hustle means evenings filled with homework, extracurricular activities and less time available to make family dinners. I wanted to share a week's worth of some of my favorite, easy and delicious meals from my blog, Food Lovin' Family, to help you with your fall meal planning. Hope y'all enjoy!
SUNDAY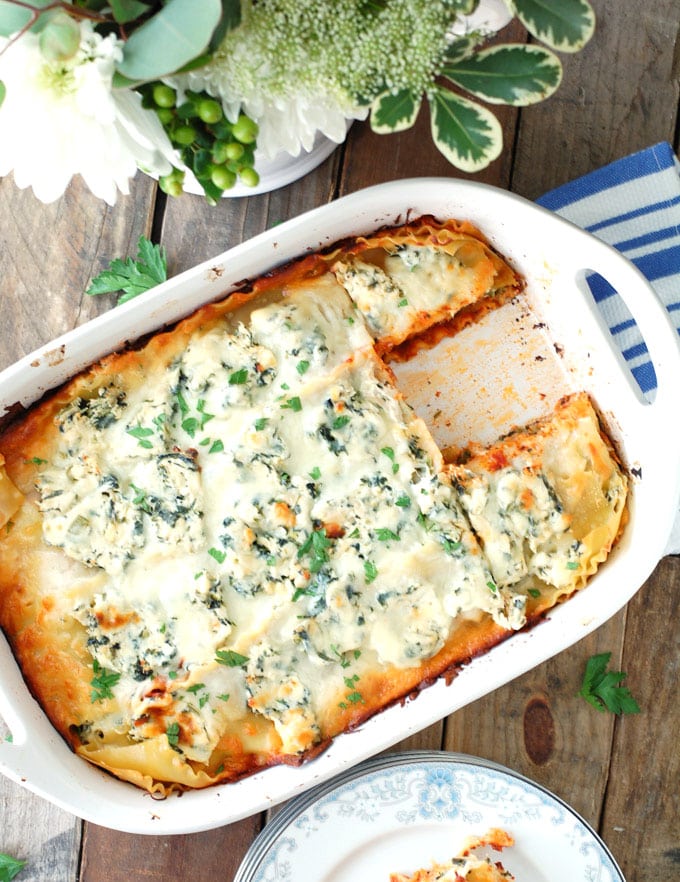 This is a wonderful twist on lasagna. To make cut down on time, use rotisserie chicken and your favorite jarred sauce.
MONDAY
SLOW COOKER SWEET PULLED PORK TACOS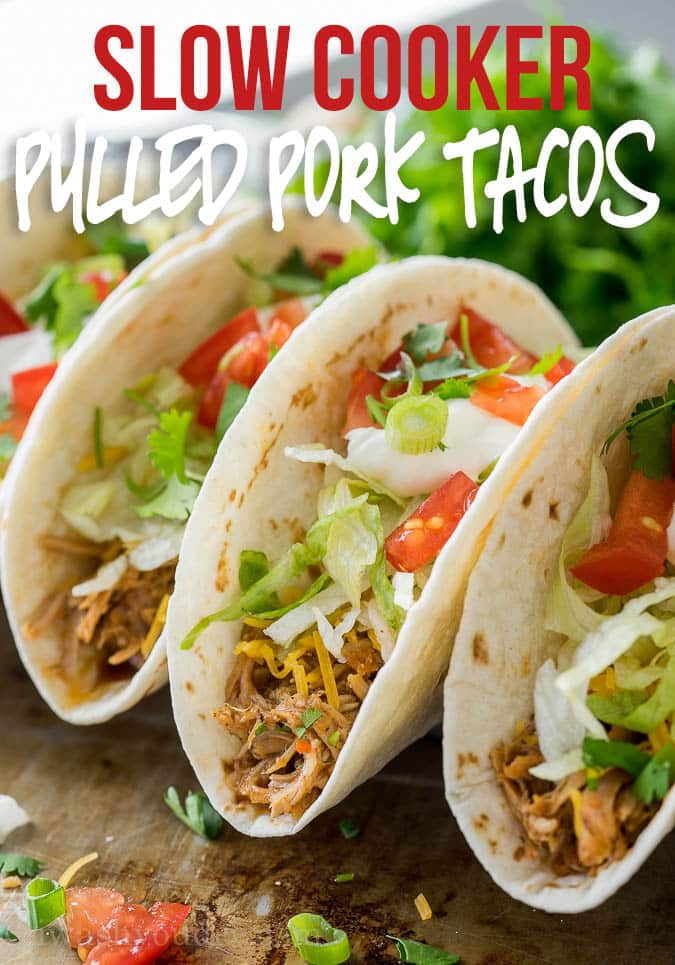 Before heading off to work, start these pork tacos in the slow cooker. An amazing and flavorful dinner will be waiting for you when you get home.
TUESDAY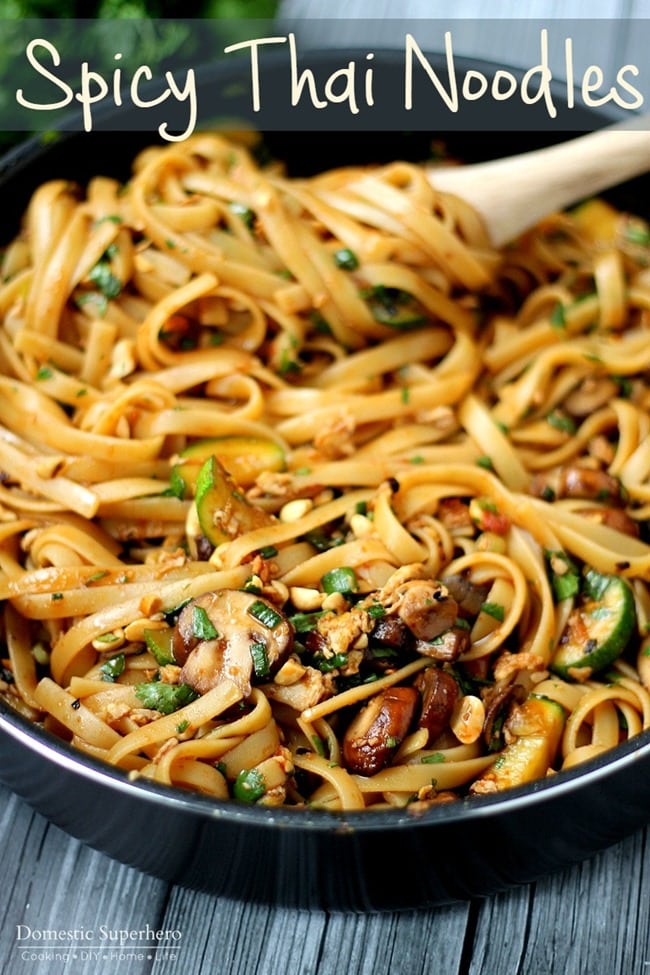 This is one of my friend's most popular recipes. It has been pinned over one million times!!!
WEDNESDAY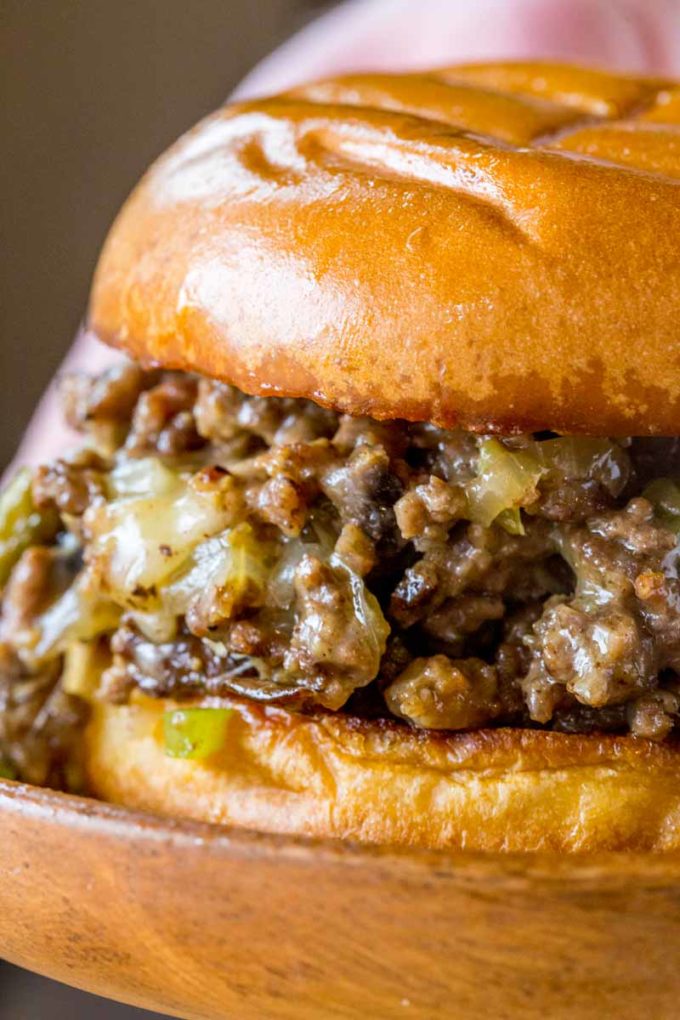 A tasty twist on sloppy joes. This is one of my families favorite meals.
THURSDAY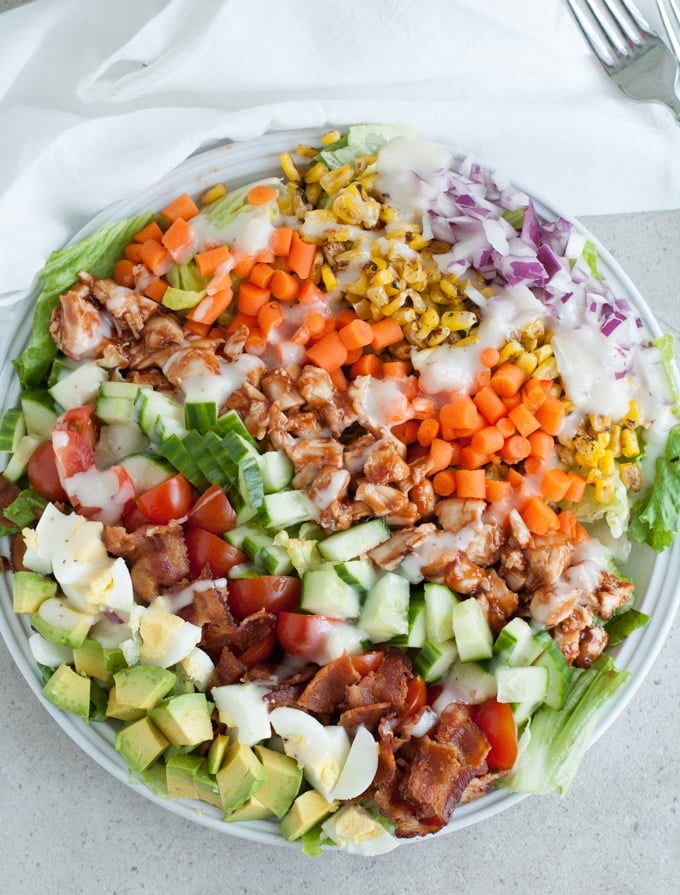 This cobb salad is perfect for summer time. Hearty enough for dinner. This protein packed salad is filled with bacon, eggs, and vegetables.
FRIDAY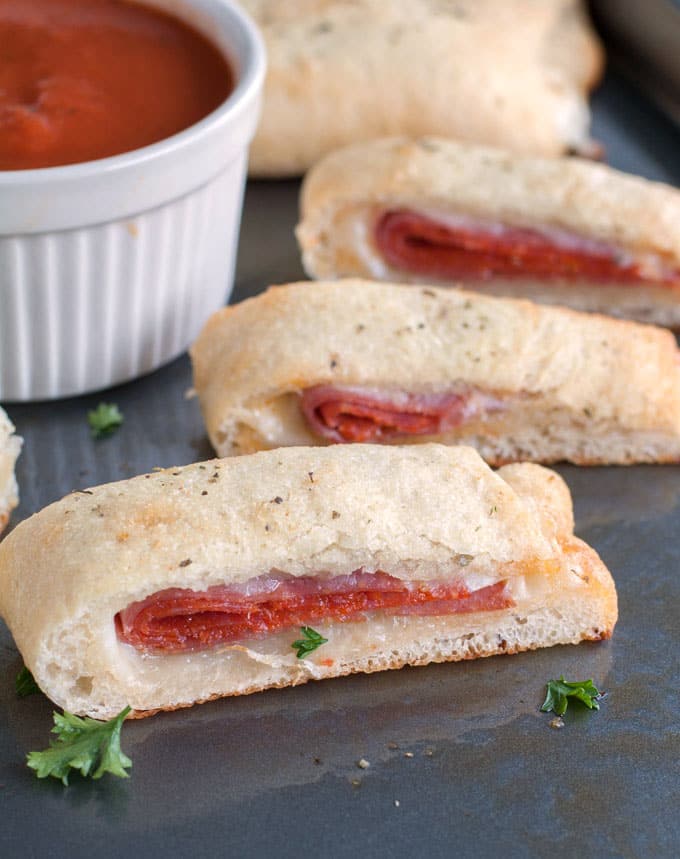 Forget the pizza, these easy strombolis can be make in under 30 minutes.
SATURDAY
EASY GRILLED STEAKHOUSE KEBABS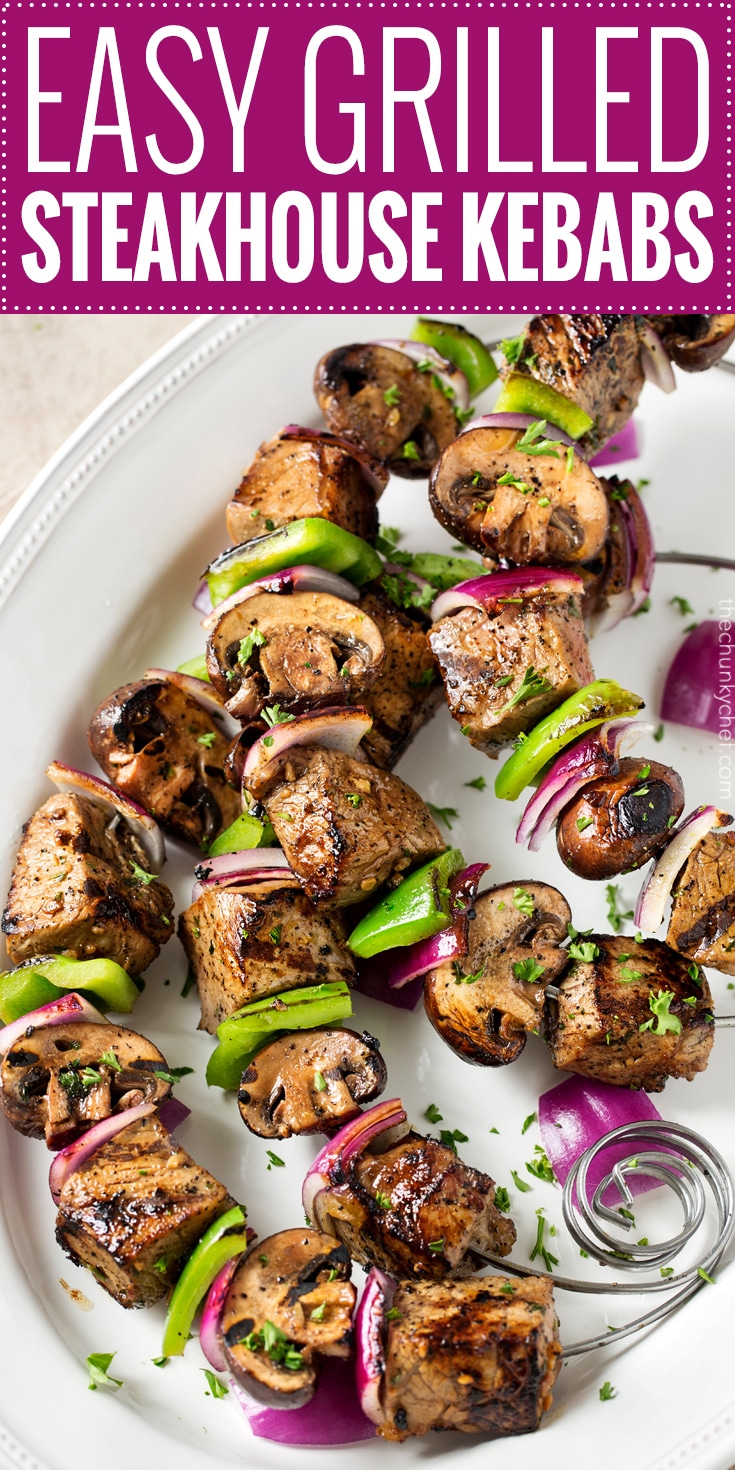 These kebabs are perfect for a Saturday BBQ. Impress your friends with this simple recipe.
Heather is a mom of 3 who loves to share favorite family recipes. She's here to help you prepare simple delicious dinner, desserts and everything in between.
Latest posts by Heather Seeley (see all)